Since it was founded in 1965, ZILLI has made a name for itself in the men's fashion industry by asserting itself as a forerunner in the invention of luxury leather jackets. ZILLI has been a benchmark in the industry for more than fifty years now.

Its President, Mr.Alain Schimel, with the support of his wife and three children, has built up the House of ZILLI to encompass a full range of masculine clothing and accessories: Jackets, leather goods, suits, shirts, ties, knitwear, jeans, shoes, jewellery, glasses and fur.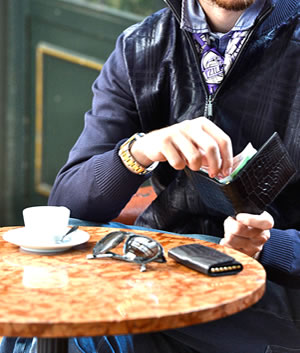 Cultivating quality, exceeding limitations, making customers' dreams a reality….
this is what their daily business is all about at ZILLI, where nothing is impossible.
An obsession for detail has infiltrated all of their "ateliers" and has become the spirit of ZILLI. Singularity, audacity, hedonism, excellence and durability are their quintessential values.

Expertise at ZILLI goes hand-in-hand with advanced techniques and artistic skills and crafts. The heart of thier business is working with fur and leather. ZILLI works with ultra-fine calfskin suede and glazed lambskin, but also with exotic animal skins such as peccary, python, crocodile, ostrich and kangaroo, all requiring specific expertise.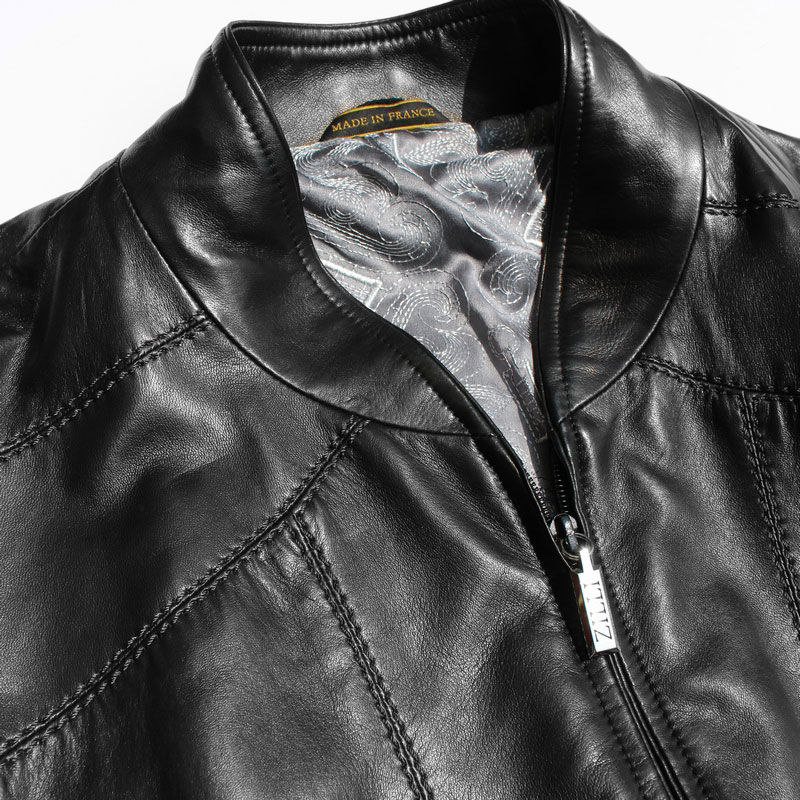 Since it was established, ZILLI has been making luxury leather jackets, going against the tide of creation at the time. A true symbol of the skill of their craftsmen, the ZILLI jacket is evidence of the home-grown expertise developed in their Lyon "ateliers".
Jackets are made entirely by hand and decorative stitching and finishing touches are also completed by hand. In its "atelier" in Lyon, their craftsmen are continually developing new techniques. When carefully worked and softened, crocodile leathers drape almost as beautifully as fabrics. Chinchilla cashmere combines a glossy finish with a unique feeling of softness.
Calfskin suede, glazed lambskin, deer, python… only the finest skins are selected by the House of ZILLI.

We have had a business relationship with them for more than twenty years.
ZILLI and us are both family business, so have maintained friendly relations each other.